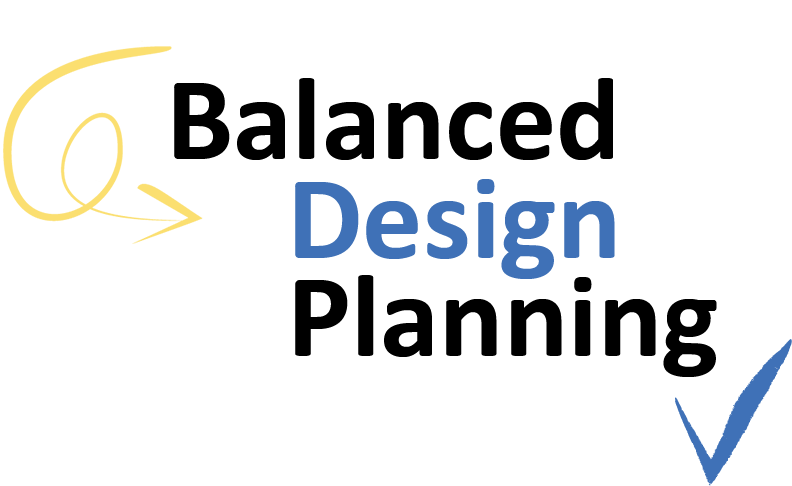 LAK24 InnovateDesign:
The 2nd Workshop on Learning Design Analytics:
How to Prepare AI-related Learning Design?

Organizers
Blaženka Divjak, Barbi Svetec
University of Zagreb, Faculty of Organization and Informatics, Croatia

Dragan Gašević, Mladen Raković
Monash University, Faculty of Information Technology, Australia
Bart Rienties
The Open University, Institute of Educational Technology, The United Kingdom
About the workshop
Last year's LAK conference featured a workshop dedicated to introducing an innovative concept of learning design (LD) and the utilization of a complimentary software tool for creating and analyzing LD. This year's workshop will turn its focus towards the evolving challenges intertwined with AI's role in LD. Participation in last year's workshop is not a prerequisite for this year's session. The objectives for this year's workshop are twofold: To provide a platform for exchanging experiences, showcasing research findings, and deliberating on the challenges that lie at the intersection of learning analytics (LA) and LD. This encompasses the ethical and impactful integration of AI in the educational paradigm. To introduce attendees to an innovative, free LD tool (learning-design.eu) and its capabilities. Attendees will be immersed in exploring advanced LD analytics using this tool. Participants are invited to collaboratively refine the LD of their courses, programs, or quality assurance endeavours while examining the LA data generated by the tool. This interactive session will empower participants to enhance their courses further, understand the role of design analytics in quality assurance, and harness the potential of AI-driven LD. This half-day, in-person workshop is a collaborative effort by three universities from Europe and Australia.
---
Organized in the scope of
LAK 2024 conference
MONDAY, MARCH 18, 2024 | HALF DAY | 13:30 - 17:30 | IN-PERSON
| Duration | Description | Responsible |
| --- | --- | --- |
| 13:30 – 13:40 | INTRODUCTION | Blaženka Divjak |
| | SHARING OF RESEARCH, EXPERIENCES AND CHALLENGES | |
| 13:40 – 14:30 | Presentations of organizers and participants' experiences | All |
| 14:30 – 15:00 | Presentation on how the BDP can be used | All |
| 15:00- 15:30 | BREAK | |
| | HANDS-ON COLLABORATION ON LEARNING DESIGN | |
| 15:30 – 16:40 | Collaboration on LDs in groups working on AI-based designs | All |
| 16:40 – 17:10 | Presentation of LDs and discussion | Bart Rienties |
| 17:10 – 17:30 | FUTURE STEPS AND CONCLUSIONS | All |
Entwickelt für